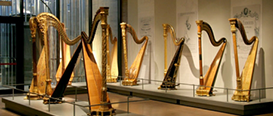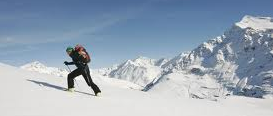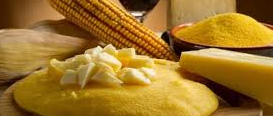 The Varaita Valley stretches for about 70 kilometres, ascending from Costigliole to an elevation of 2,744 metres at the Agnello Pass, where a panoramic road leads on to the French Queyras Valley.
The oceanic rock pyramid of Monviso, also referred to as "vesulus pinifer" by Dante, towers over the valley, but it disappears out of sight when ascending the switchbacks on the main road towards the first spurs of the mountains. Its unmistakable profile reappears only further up and offers unforgettable panoramic views.
There is a succession of extraordinary landscapes. The gentle and fertile slopes of the lower valley transform into alpine landscapes, green pastures and steep meadows, vast deciduous forests and woods of pines, larches and Swiss pines. The so-called "emerald" valley has always shone in the thousand shades of green of its lush vegetation.