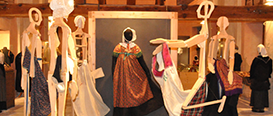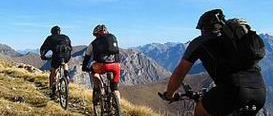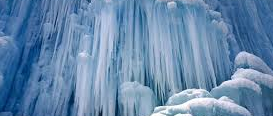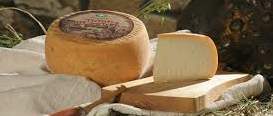 Revello is situated at the foot of Mombracco and dominates the outlet of the Po Valley towards the plain around Saluzzo. The Roman origins of the village are proved by some archaeological remains that were found in the surroundings of the San Biagio Pass. Furthermore, Revello is mentioned in documents dating back to the 10th century as a Lombard curtiis regia, an area that entirely defied the Roman administration.
The little village gained strategic importance during the reign of the Marquis Ludovico II and his wife Margherita di Foix, because they chose the place as their favourite seat. In these prosperous times Revello experienced a political and economical upturn, with a rising population and an increase in trade companies and craft enterprises.
In 1548 the village fell into the hands of the French king and afterwards it became part of the possessions of the Duke of Savoy.
Today Revello's economy, as well as that of its neighbouring municipalities, is based on livestock breeding and on agriculture specialized in fruit cultivation.
Due to its historic and artistic monuments the municipality becomes an ever more attractive destination for tourists. Especially worth the mention is Staffarda Abbey (12th-13th centuries), the most important example of Cistercian architecture in the region, as well as the church Collegiata (15th century) that counts among its many particulars a series of paintings attributed to the famous Hans Clemer, and the Cappella Marchionale, a jewel of late Gothic architecture.
Additional Informations
Elevation a.s.l.: 351 m
Market: on Wednesdays
Distance from Cuneo: 41 km
Villages and districts: Borgo Po, Campagnole, Cascina Praga, Cascina Testa, Flesie, La Virginia, Madonna delle Grazie, Morra San Martino, Mulino Cerrati, Paschero, Piglionasso, Ponte Po, Pra Pagliero, Ruata Coffeneri, Ruata dei Lucchi, Ruata Servour, Saccobello, San Firmino, San Grato, San Pietro, Staffarda, Tetto Alto, Tetti Pertusio.
Patron saint: Saint Blaise
Services: pharmacy, bank, cash point/ATM, post office, tourist information, library
Summer sports: hiking, trekking, mountain biking
Town hall: +39 0175.257171
Sports centres: soccer/football grounds, tennis, riding, gymnasium