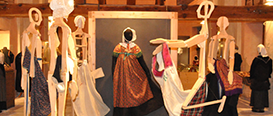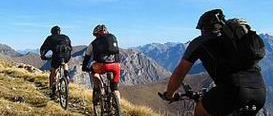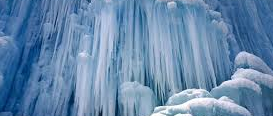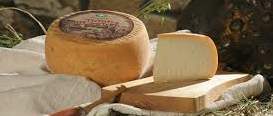 At a distance of six kilometres from Saluzzo lies Pagno, the centre of the small, green Bronda Valley.
The history of the municipality is closely connected with the famous monastery of San Colombano which was built in 750 at the instigation of the Lombard King Aistulf. Soon it became one of the most important cultural and religious centres but its expansion came to a halt when it was annexed to the monastery of the Novalesa Abbey in 850. Glorious times alternated with periods of decadence until in 1764 the priory of Pagno was dissolved and it was annexed to the diocese of Saluzzo. Existing documents prove two different construction phases of the abbey, both in the Romanesque epoch between the 11th and the 12th centuries. The Romanesque facade of the church is decorated with a Lombard band at mid-height, above it are three bricked-up arched windows. On the remaining three sides numerous arched windows can be seen. The 14th century steeple is built in a Lombard-Gothic style, with Lombard bands made of terracotta that indicate the floors and four mullioned windows originally divided by small columns. The present church consists of only one nave with some lateral chapels. An Early Christian plaque is embedded in one of the chapels. In the former right aisle frescos can be seen, among them a Saint Christopher and the Archangel Michael attributed to the school of the Flemish painter Hans Clemer (15th century).
Pagno is characterized by agriculture that has specialized in fruit and wine cultivation. Here grow the excellent ramassin, plums probably of Saracen origin, as well as the Bronda Valley Apples (their producers have founded a cooperative to protect the all-natural production and quality) and last but not least the Pelaverga with its fragrant and fruity bouquet, a soft red wine, sometimes slightly sweet and lively.
Additional Informations
Elevation a.s.l.: 362 m
Market: on Saturdays
Distance from Cuneo: 41 km
Villages and districts: Piana and Soglio
Patron saint: Saint Columbanus
Services: pharmacy, post office, bank
Summer sports: hiking, trekking, mountain biking, cycling
Town hall: +39 0175.76101