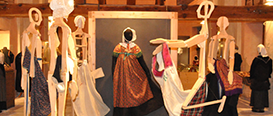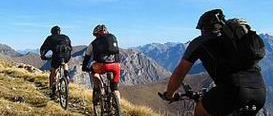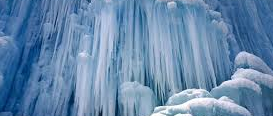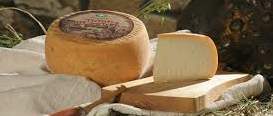 Like a wedge between Monviso and Monte Bracco Paesana is situated in the middle of the Po Valley. On each bank of the Po River lies one of the town's two districts and they are named after their respective parishes Santa Maria and Santa Margherita. Nowadays Paesana is an ideal holiday resort that has a large array of recreational offers.
Once Paesana was a fief of the Marquis of Saluzzo and had been contested many times by the Savoyards who definitely gained its possession in 1601 (annexation of the Marquisat according to the Treaty of Lyon). The castle that once towered impressively over the road leading to Pian Croesio was destroyed by the French in 1585. Only the foundations remained, even today entwined with many legends.
Worthwhile is the visit of the two parish churches and the church of the Brotherhood Santa Maria with its frescos by the local painter Giovanni Borgna, as well as the district Ghisola, rich in old farm houses. In the district Calcinere the 19th century church dedicated to Saint Anthony the Abbot enchants with its magnificent Renaissance portal and finally the district Agliasco, situated in a hollow, offers a beautiful view of Monviso. Following the Croesio Valley uphill one reaches the pilgrimage church Madonna dell'Oriente, built in the late 18th century and dedicated to the Assumption of Mary. It represents a strategic place of local devotion.
Interesting prehistoric testimonies are the numerous petroglyphs on Bric Lombatera concentrated in the area of the plateau Pian Munè (1384 m). They are a probable indication of an ancient cult site.
Additional Informations
Elevation a.s.l.: 632 m
Market: on Fridays
Distance from Cuneo: 55 km
Villages and districts: Agliasco, Battagli, Borghini, Bossa, Calcinere, Cantone, Cascina Erasca, Croce, Croesio, Droe, Erasca, Ferrere, Gari, Ghisola, La Colletta, Lucchi, Morena, Pamparini, Pertus, Pian Munè, Piana, Raina, Rocciaia, Roè, Ruata Bossa, San Lorenzo, Saretto.
Patron saint: Saint Bernard
Services: bank, cash point/ATM, post office, pharmacy, children's playground, picnic area, tourist information, library
Summer sports: hiking, trekking, mountain biking, climbing, paragliding
Winter sports: Alpine skiing, snow shoe hiking
Sports centres: soccer/football ground, tennis, roller skating rink, volleyball, boccia, outdoor swimming pool, fishing pond
Town hall: +39 0175.987105