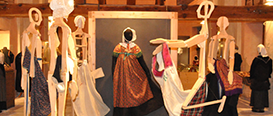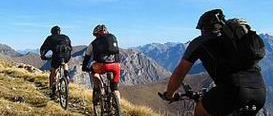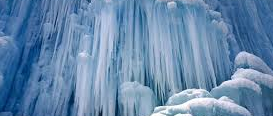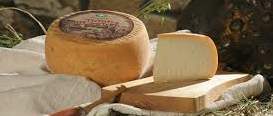 The smallest municipality of the valley is at the same time an example for an intelligent architectural innovation that was rewarded with the admittance to the club of the most beautiful villages of Italy, the I Borghi più Belli d'Italia.
The term Ostana (Oustano in Occitan) probably derives from Augustana and might refer to the month of August in its Romanesque form oust. Hence one concludes that for a long time the place had been the destination of the summer transhumance. Other schools of thought, though, hypothesise that the founding of the village occurred in the era of Augustus and that the name renders homage to this great emperor. In fact, the municipal coat of arms bears the "glaudium", a clear indication of the arms of Augustus.
Numerous chapels and wayside shrines are scattered among the districts. Worth the mention is definitely the chapel of San Nicolao in the district Bernardi, built in a panoramic position on top of a rock in the shade of a large beech tree. It is one of the oldest sacred buildings of the valley. Oral testimonies supported by archive material assert that the first parish church of Ostana had its seat here. During the pest epidemic of 1489 the chapel served as a lazaret (quarantine station). The small church San Bernardo should also be mentioned. Its interesting frescos have been brought to light during the recent restoration.
Last but not least the ethnographic museum of the municipality is noteworthy. It is located in the old town hall and shows a cross-section of life in Ostana in bygone times.
Additional Informations
Elevation a.s.l.: 1282 m
Market:
Distance from Cuneo: 79 km
Villages and districts: Villa, I Marquét, Lou Counh, I Bas, I Luis, San Bërnart, I Martin, Miribrart, la Ruà (Borgata Cristiana), Miriquiri, Champanho, Vilhérm, Loumbard, Ras, I Bodo, I Lourens, I Champët, Acò dë Baro, Acò dal Mér, Acò di Riou (Borgata Rio), L'Oùerme (Borgata dell'Olmo), Lou Bric (Brich), Acò di Frézio (Borgata Flesia), Acò dar Lonc (Borgata Lungo), Acò dë Minichart (Borgata Miniciard).
Patron saint: Saint Claudius
Services:
Summer sports: hiking, trekking, rock climbing, mountain biking
Winter sports: back-country skiing, snow shoe hiking, ice climbing
Town hall: +39 0175.94915