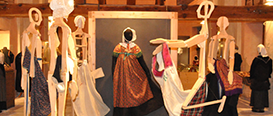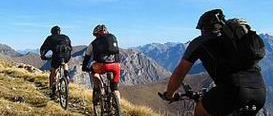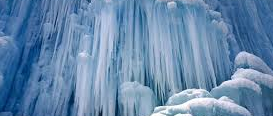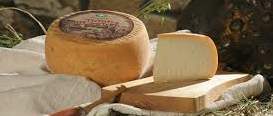 The municipality is located down in the valley but part of it stretches up into the hills thus allowing a wonderful panoramic view over the Monviso Range, Mombracco and the wide plain right up to the vineyard area of the Langhe.
From an ancient plaque it can be concluded the existence of an altar or a temple dedicated to the god Mars from which the name Martiniana probably derives.
Like large parts of the neighbouring municipalities the village was a fief of the Seigniors of Revello. Afterwards it belonged to the Marquisat of Saluzzo until 1601 and then it became the property of the mighty House of Savoy. A period of sorrowful importance is without doubt the virulent pest epidemic that rampaged in the area of Martiniana in 1630. Even nowadays the inhabitants of the small municipality recall this event on the occasion of the annual patron saint's feast Our Lady of Graces.
The history of Martiniana is characterised by its outstanding personalities who excelled on a regional level. Giovanni und Rosa Borgna are particularly worth the mention. Giovanni Borgna, informally called Netu, created the small but refined memorial chapel on the municipality's graveyard that the artist painted with frescos in 1899.
Martiniana has always dedicated itself to agriculture and during the last decade it has specialized in the cultivation of small fruits. Exactly for this reason the village organizes a fair in July with the goal of protecting and promoting the local products.
Last but not least the deposit of a very rare mineral on the municipal territory is noteworthy. The pyrope is a nesosilicate that belongs to the group of the garnets. Today it is protected and promoted by the nature park Parco del Po Cuneese and displayed in a museum close to the town hall that is expressly dedicated to it.
Additional Informations
Elevation a.s.l.: 460 m
Market: on Tuesdays
Distance from Cuneo: 43 km
Villages and districts: San Grato, Pramorello, Parigi
Patron saint: Our Lady of Graces
Services: pharmacy, post office
Summer sports: hiking, trekking, mountain biking
Town hall: +39 0175.265102