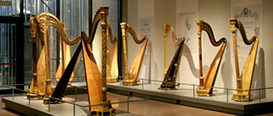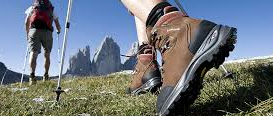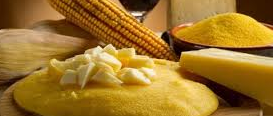 GASTRONOMY AND TYPICAL PRODUCTS
An old cuisine, rich in transalpine influences, simple but at the same time special in blending traditional flavours and aromas.
The Raviolas, potato and cheese dumplings served with melted butter, are a mouth-watering main course, typical of the upper valley: 2340 kilocalories!!! And then the Crusetin, prepared with rye flour, bread from Melle, Venasca and Casteldelfino, chestnut sweets, charcuterie, honey, mountain cheeses: you can taste all these delicacies in restaurants or buy them in valley shops.
Farming was once the main activity in the whole Varaita valley; nowadays it offers some curious novelties. Intensive agriculture predominates in the villages of Verzuolo, Costigliole, Piasco, and largely also as far as Brossasco. One of Italy's most important chestnut markets is held in Venasca: here you can find the Bracalla chestnuts, the most renowned variety of this area. Don't forget the Quagliano, d.o.c. (protected designation of origin) red dessert wine produced in Costigliole Saluzzo. The famous and highly prized Tomin dal Mel, a fresh soft cheese, is produced in the villages of Melle and Frassino.
Finally a peculiarity: in Bellino, Casteldelfino and Frassino officinal herbs are cultivated by local farmers, mostly using organic methods.