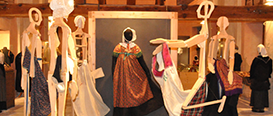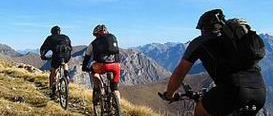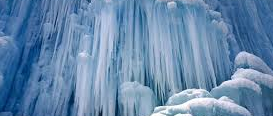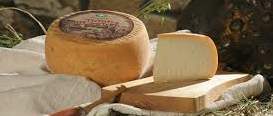 Gambasca is a small village in the Po Valley on the orographically right side of the river. The area once belonged to the Marquises of Saluzzo but the nuns from the monastery of Rifreddo contested it. They gained dominance over these properties and the abbess could even boast with her title "Countess of Gambasca". From these times date the stories about the "masche", witches that are mentioned in the old records of cases that have been found in the municipal administration of Rifreddo. Four women from Gambasca had at that time been accused of witchcraft. They were put on trial and in 1495 sentenced to the stake. In 1621 the monastery ceded the lands to the municipality but only a few years later, in 1657, the Savoyards appointed Francesco Havard de Senantes as Marquis of Gambasca and divested the farmers of the lands. Only in 1833 did these lands return to the property of the municipality that had bought them back for 12,000 lire. From 1928 to 1946, following a royal decree, Gambasca was administratively incorporated with the neighbouring municipality of Martiniana Po, hence becoming a district of the latter. It was only after the end of World War II that Gambasca regained its autonomy.
The small municipality Gambasca was proud of an old and curious trade that people remember until today. Although sericulture, which means the cultivation of silk, has nowadays almost completely disappeared in Northern Italy, the elders of the village narrate that when they were young it was quite common in the farmers' families to have a small silk cultivation at home.
Here the cultivation of mulberry trees was widespread indeed and the first traces reach back to the end of the 18th century. Silkworm production was an important additional source of income for the families and it represented a sideline to agriculture. The cultivation lasted from the end of April to the beginning of June. Some elders narrate that they awaited the selling of the silkworms with excitement, in order to be able to buy the "Sunday best" from the revenue and then to flaunt it on the occasion of the oncoming patron saint's day, Saint James.
Additional Informations
Elevation a.s.l.: 478 m
Market:
Distance from Cuneo: 45 km
Villages and districts: Carpeneti, Giordana, Mulino, Roggero, Nari, Ciafrè Nari, Brich d'Tumassin, Terbus, Giusiana, Free e Marchetti, Rittana e Costanza, Castinel, Brich Genre, Tomatis e Billia, Brignola, Para e Barra, Santa Lucia e San Rocco, Picat, Poulan, Baile, Lantermin, Lo del Ruè, Ruà Pra Bonino.
Patron saint: Saint James
Services:
Summer sports: hiking, trekking, mountain biking
Winter sports:
Town hall: +39 0175.265121