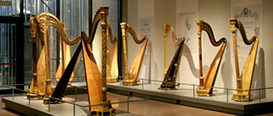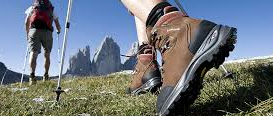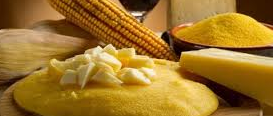 The vegetation of the Varaita valley is varied and lush. A branching network of inter-valley and transalpine paths, old mule tracks, breathtaking military roads go through ridges and troughs. Following stunning routes you can discover the environment and its inhabitants: fawns, deer, squirrels, as well as marmots, chamois and ibexes. In spring mountains are dotted with wonderful flowers, in autumn woods smell deliciously of mushrooms. Here you can see a lot of animals and an unspoilt nature.
E' infatti possibile percorrere la valle a piedi sui due versanti con un trekking che si può suddividere in dodici tappe di circa 5 ore in altrettanti giorni di cammino.
È disponibile un opuscolo (in italiano, inglese e francese) riportante la descrizione delle singole tappe, cartine più dettagliate e informazioni utili per organizzare le vostre escursioni;
il costo è di € 3,5 e potete richiederlo alla Comunità Montana Valli del Monviso, sede di Frassino, piazza Marconi 5, mail info@vallevaraita.cn.it, tel. 0175/970640 o acquistarlo presso la Porta di Valle, librerie e altri punti vendita della valle o della Provincia di Cuneo.
Scopri tutti i percorsi
Alla scoperta dei laghi
Alevè, bosco incantato
Vesulus Superbus
Giro della Castellata
Per l'organizzazione di trekking in valle con accompagnatori naturalistici potete rivolgervi a: Segnavia Porta di Valle, via Provinciale, Brossasco, tel. 0175/689629; mail info@segnavia.piemonte.it; sito www.segnavia.piemonte.it