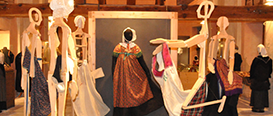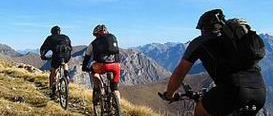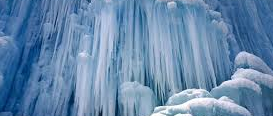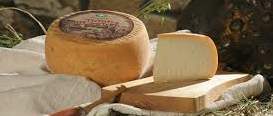 Envie is situated at the foot of Mombracco's most rugged slope.
A strange legend connected with the name of the place relates that during the Roman era, more precisely during the Second Punic War, Hannibal reached Italian soil crossing the Traversette Pass. Having arrived in the Po Valley he contemplated the plain that stretched before his eyes. The "wavy" mountain Mombracco excited his curiosity and with his extended arm he showed his men the direction they should take and exclaimed Ecce viae. Therefore the village at the foot of the mountain was named Enviis.
Nowadays the area is characterized by the cultivation of corn/maize and other cereals in the plain zone, while the hills are the dominion of the orchards.
The parish church of the main district is dedicated to Saint Marcellinus. It dates back to the second half of the 18th century and presents itself in Baroque style. In some documents a previous church of the 13th century is mentioned, of which today only the Romanesque steeple remains. On its top are painted two coats of arms of the House of Cacherano, the former rulers of Envie.
The documents prove further that once there had been a castle here, built in 1260 as a stronghold by the Marquises of Saluzzo; alas the building was completely destroyed by the Savoyards. It was replaced by the present castle that Count Guasco di Castelletto had constructed in the first half of the 19th century as his residence. It is built in neo-Gothic style and it is surrounded by a big botanical garden that contains a huge hothouse. Today it is a privately owned restaurant.
Additional Informations
Elevation a.s.l.: 327 m
Market:
Distance from Cuneo: 44 km
Villages and districts: Bertone, Bovo, C. Marasso, Chiappero, Fraire, Gaiard, Madonna delle Grazie, Molino, Mondino, Occa, Pettinotto, Picotta, Ruffinengo, Sabbena, Sant'Angelo, Tagliata
Patron saint: Saint Marcellinus
Services: pharmacy, post office, bank, cash point/ATM, library
Summer sports: hiking, trekking, mountain biking, cycling
Sports centres: boccia, climbing crag
Town hall: +39 0175.278101