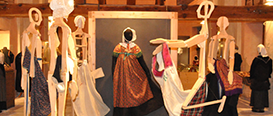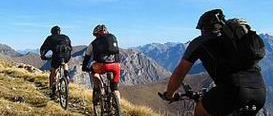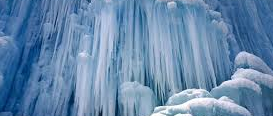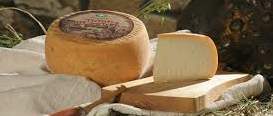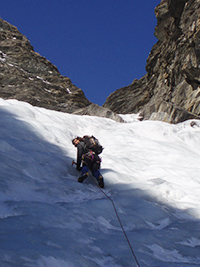 In winter the territory around the Monviso Massif is one of the most beautiful sectors for ice climbing in the Western Alps.
In particular the Varaita Valley and the neighbouring Po Valley and the Queyras form an area extremely rich in cascades and couloirs with many different characteristics, a good orientation, ice that remains until late spring and easy access.
In this area ice climbing enthusiasts will find the ideal environment to develop their skills and beginners can make their first steps towards this exciting sport. Scale The information given on this map being merely indicative the author and the editor decline any responsibility.
Any reproduction or electronic storage, even partial, with any means without the editor's approval is forbidden.