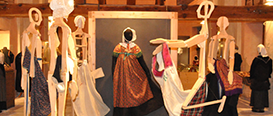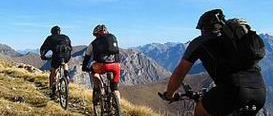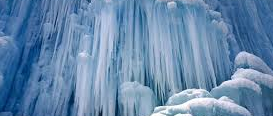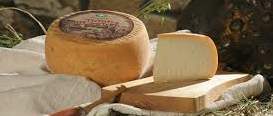 This little village is named after the creek that runs through it.
Its origins date back far in the past; in the Roman era it was already inhabited. Its former importance derived predominantly from its strategic position on the connecting road to the Varaita Valley. Testimony of Brondello's old origins is the medieval bridge made of stone that crosses the creek and hence allows access to the parish church. In front of the bridge is a wayside shrine with an interesting fresco, a work of art by the local painter Giovanni Borgna. On the front directed towards the street is depicted a Madonna with the Child. On the right side an Ecce Homo can be seen and on the left side Saint Dominic. On the other side of the Romanesque bridge and oriented westwards rises the parish church Maria Vergine Assunta, dating back to the 15th century but having been remodelled several times in the following centuries.
Finally, on top of the hill soars the cylindrical clock tower that had been used as a watch-tower which allowed the line of sight with the other castles of the Marquisat of Saluzzo. It is probably the only remains of the 12th century castle.
Due to its architectural wealth the village plays an ever more important role in tourism. Every year events are organized that promote the village even on a regional level. In July the "Sagra della Brigna" takes place, a fair that hails the plum, a fruit cultivated already for centuries on the hills of the Bronda Valley. The "Sagra del Mundaijè" in November is dedicated to the edible chestnut, once the major source of income for the local population.
Additional Informations
Elevation a.s.l.: 467 m
Distance from Cuneo: 42 km
Patron saint: Assumption of Mary
Services: post office
Summer sports: hiking, trekking, mountain biking, cycling
Town hall: 0175.76125