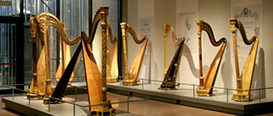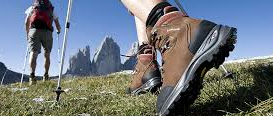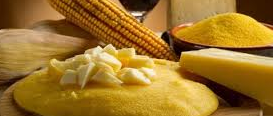 LA MAN SABENTA. QUE FòRMA LO GATGE E QUE N'EN FAI TOT ÇO QUE CHAU
The skilled hand. It shapes an object and creates what it needs.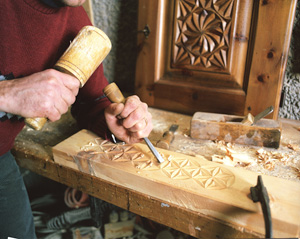 Here handicraft is an age-old tradition, marked by the rhythms of people and seasons. Local woods like larch, Swiss stone pine, chestnut, cherry, ash are perfect for creating high quality handmade products. Woodworking is the backbone of handicraft in the valley: several workshops make pieces of furniture and small shops sell a wide variety of wooden artefacts.