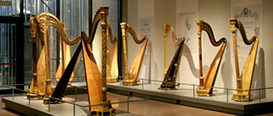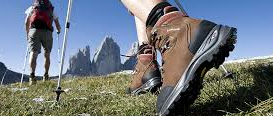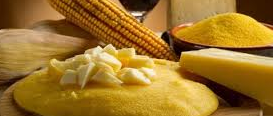 CLIMBING IN VARAITA VALLEY
For the enthusiasts of this sport the valley offers several climbing crags and routes in an ideal territory for beginners who want to put themselves to the test as well as for expert climbers.
The cliff called "Cop de Roure" slies on a south slope between the municipalities of Frassino and Sampeyre. Its name derives from the characteristic rock roof that protrudes over the various sectors and allows climbing even on rainy days. It can be reached on foot from the last switchback before the small church of Chiaronto, taking the trail to the left (sign on the trunk of an oak), but also from the hamlet Rore. There are three connected sectors with more than 40 routes of technical grades from 5 to 8.
The cliff of the Placche Nere can be reached following the road to the Agnello Pass; it is marked about 300 metres from the grange Del Rio. It presents two distinct sectors with different technical grades, a one pitch area, and a three pitch area. Pleasant breaks offer an enchanting panoramic view of the valley.
The adventure park Percorso Avventura de Charonto in the Municipality of Frassino stretches in a rocky environment at an elevation between 1010 and 1270 metres, winding through the forest along a varied assortment of via ferrata, suspension bridges and other obstacles. Along the whole itinerary the escape routes are indicated, trails that are passable for everyone and also lead to the panoramic summit plateau. Access for everyone is free of charge and recommended from April to November.
The via ferrata of Rocca Senghi in the upper Bellino valley can already be seen from the hamlet S. Anna. It is an enormous erratic boulder that stands out on the hillside. The access to the via ferrata is situated at the base of the vertical and exposed edge. At mid rock face a ledge that ascends from the grassy slope serves as escape route after half of the itinerary or as a detour around the most demanding part of the via ferrata. Unique is the descent in a dark tunnel once used as a powder magazine.